Co-presented with Québec Musiques Paralèlles
X Avant XVII: Rebetika
Opening X Avant XVII: LifeWorld is a night which transforms soul-baring sounds and textures. English guitarist Andy Moor of the legendary experimental punk rock band The Ex, collaborates with Netherlands-based, Cyprus-born composer Yannis Kyriakides in a project blending classic Rebetiko songs with explorative post-punk tendencies. They are joined by the internationally-renowned Quatuor Bozzini for a special collaboration on the ensemble work "Orbital." The introspective neo-soul of M.I. Blue sets the stage as the opening artist.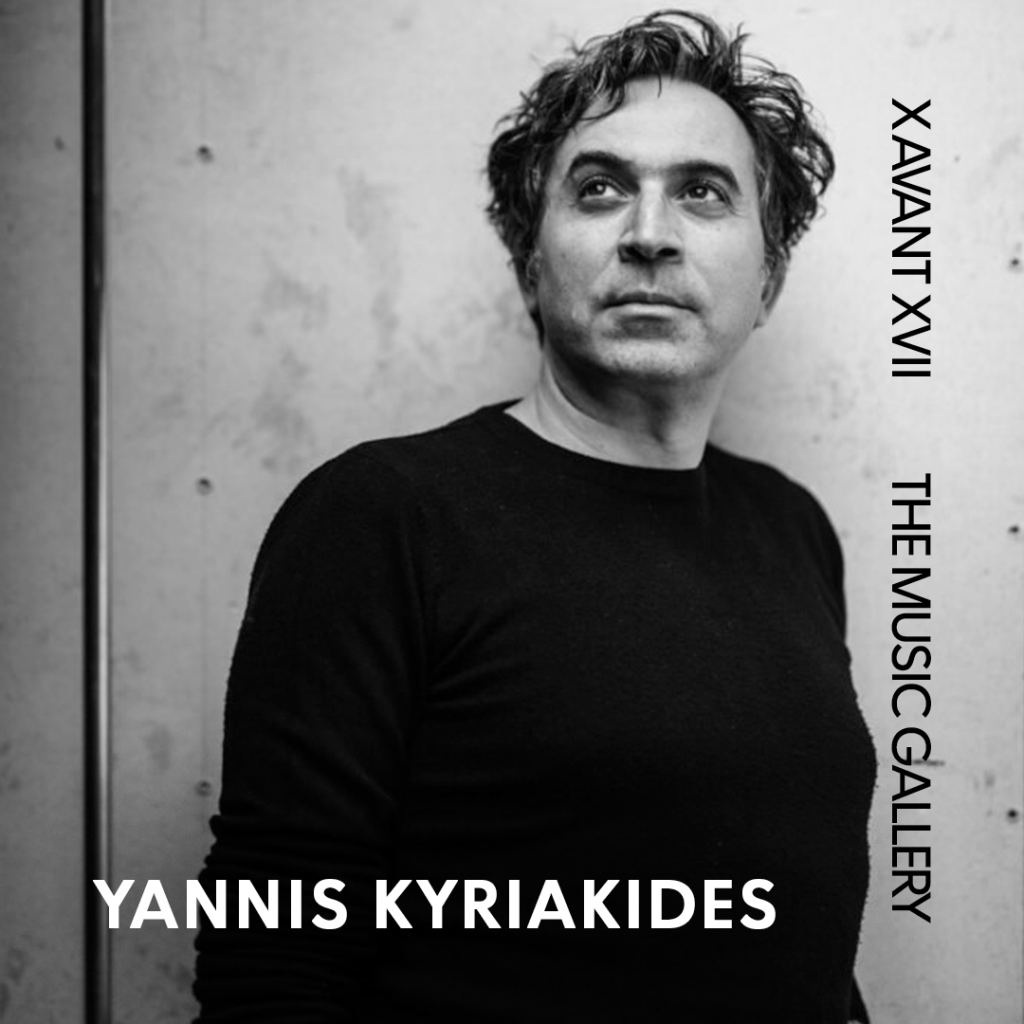 ACCESSIBILITY INFO
918 Bathurst, is not currently wheelchair accessible due to stairs (two half-flights to enter the performance space, and one flight to access the washrooms). We will have ear plugs, sunglasses, and a 'therapeutic room' for those that need it. If you have any questions or concerns, please do not hesitate to reach out to david@musicgallery.org.
COVID POLICY
We strongly encourage masking at all times. For our full policy, click here.
SAFER SPACE
We expect all attendees and community members to respect one another, and to respect the work that was created for you to explore. We will not tolerate harm or harmful behaviour of any kind. View our policy here.