X Avant XVII: namamahay (to dwell)
A multi-room unpacking of diasporic Filipin* art-making through sound, visuals, performance and food that explores where, when and with whom do we consider home.
Curated by kat estacio, musician, artist, and member of queer Filipinx kulintang-pop band Pantayo, namamahay (to dwell) attempts to illustrate the intimate experiments we venture into when we plant our roots in collaboration with all parts of our self and our community.
The evening is an invitation to witness: April Aliermo's installation Simula, a sound piece reflective of the emotional journey of three births; Patrick Cruz's Kitchen Codex, an ongoing food-based project, collaborative social sculpture, and communal performance; Kristina Guison's kinetic sound installation Clocks contemplates the illusory nature and experience of time; Victoria Fard-Young's REMINISCE, a digital art series that weaves ornament into stories of cultural identity; and stage performances that blend musical styles and bend perceptions: drag king Krēme Inakuchi, loopy electronic pop artist Megan Arnold, and dream jazz duo Standpartners.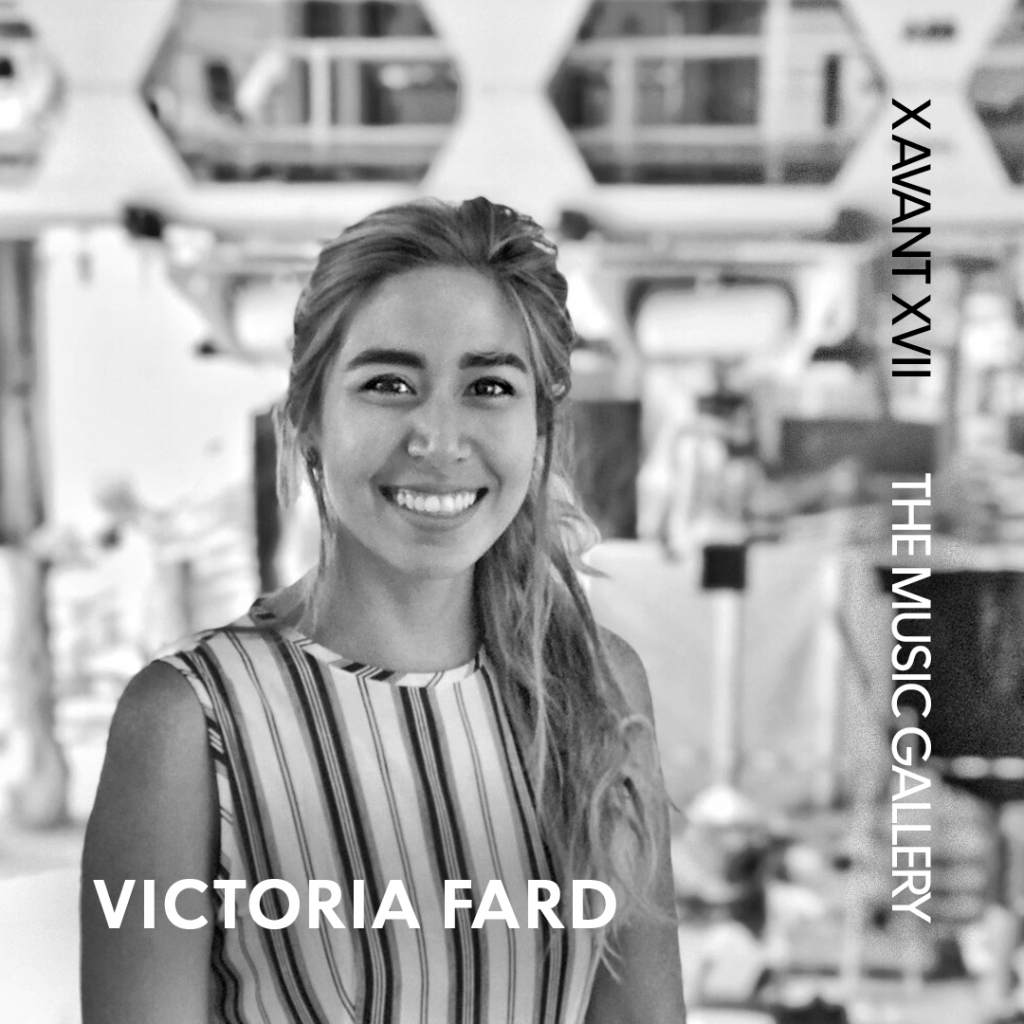 ACCESSIBILITY INFO
918 Bathurst, is not currently wheelchair accessible due to stairs (two half-flights to enter the performance space, and one flight to access the washrooms). We will have ear plugs, sunglasses, and a 'therapeutic room' for those that need it. If you have any questions or concerns, please do not hesitate to reach out to david@musicgallery.org.
COVID POLICY
We strongly encourage masking at all times. For our full policy, click here.
SAFER SPACE
We expect all attendees and community members to respect one another, and to respect the work that was created for you to explore. We will not tolerate harm or harmful behaviour of any kind. View our policy here.