SlowPitchSound & Mo:delic Arts
Avant-turntablist SlowPitchSound and visual artist Mo:delic Arts combine sound and visuals to explore ecology and the natural world in Mutualism: Landscapes from Scratch.
SlowPitchSound and Mo:delic Arts explore the idea of a symbiotic relationship between sound and visuals, sharing their process live with a series of improvisations in their performance entitled Mutualism: Landscapes from Scratch. Centered around the theme of environmentalism, SlowPitchSound performs a live score accompanied by the landscaped collage visuals of Mo:delic Arts projected from a powered turntable which serves as the canvas. Pianist, composer, and interdisciplinary artist Morgan-Paige kicks off the night with an emotional performance with formal compositions and raw lyrics.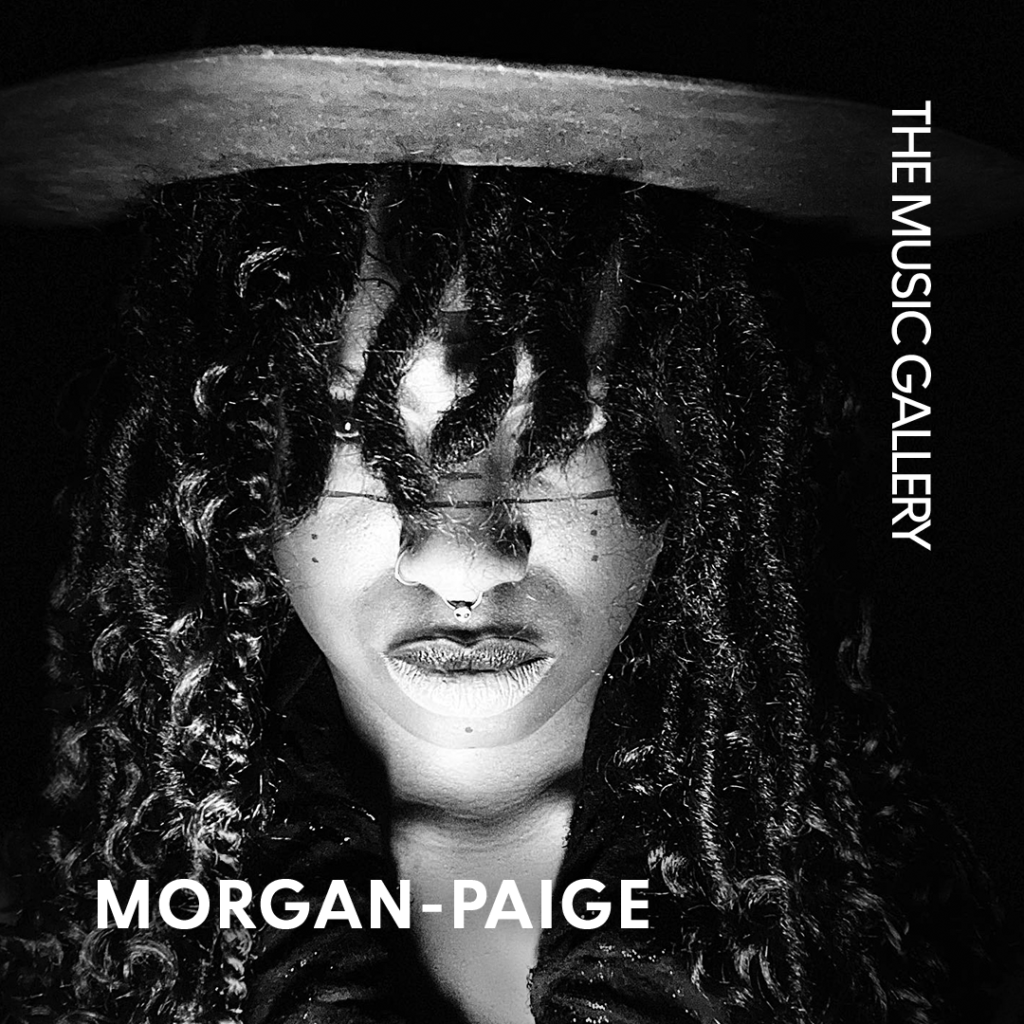 COVID POLICY
We strongly encourage masking at all times. For our full policy, click here.
ACCESSIBILITY INFO
918 Bathurst, is not currently wheelchair accessible due to stairs (two half-flights to enter the performance space, and one flight to access the washrooms). This event will have projected visuals, includes amplified sound and will not include additional scents
We will have ear plugs, sunglasses, and a 'therapeutic room' for those that need it. If you have any questions or concerns, please do not hesitate to reach out to david@musicgallery.org.
SAFER SPACE
We expect all attendees and community members to respect one another, and to respect the work that was created for you to explore. We will not tolerate harm or harmful behaviour of any kind. View our policy here.