Co-presented with Din of Shadows
Din of Shadows VI: Mortal Chorus
Din VI by the numbers: 6 musicians, 4 dancers, and 2 actors perform 6 works on 2 stages in 1 interdisciplinary extravaganza! Come for the Yoko Ono pieces, stay to win a pair of sandals woven by Nikki Joshi.
Din of Shadow's sixth production is an ode to the human voice in its many forms: singing, speaking, screaming, whispering, and noise-making; live, pre-recorded, natural, and processed. The voice is presented alone, and in collaboration with instruments, electronics, dance, and video projection.
Two works receive their premieres on the programme: a mixed media trio by Julia Mermelstein and Angela Blumberg, and a theatrical septet by Quinn Jacobs. Alongside these new works are existing gems of the vocal repertoire, including Cecilia Livingston's chilling quartet Strange Flesh (with new choreography by Angela Blumberg), Matt Curlee's intricate interpretation of Charlotte Perkins Gilman's The Yellow Wallpaper for speaking percussionist, and selections from Yoko Ono's instructional masterpiece Grapefruit.
Featuring performances by Evan Lamberton, Stacie Dunlop, Emilie Gélinas-Noble, Nikki Joshi, Andrew McCormack, Markéta Ornova, Jonny Smith, Taylor Collis, Sarah Di Iorio, and Meghan McMartin.
Many thanks to the Toronto Arts Council for their generous support of this event!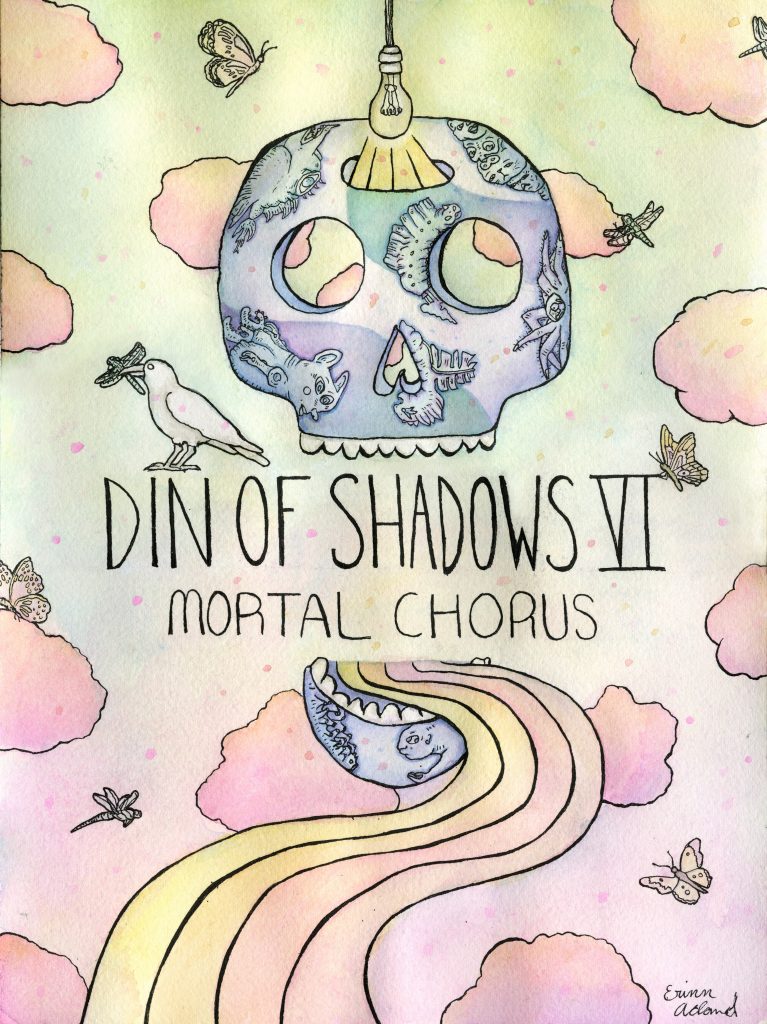 ACCESSIBILITY INFO
918 Bathurst, is not currently wheelchair accessible due to stairs (two half-flights to enter the performance space, and one flight to access the washrooms).
We will have ear plugs, sunglasses, and a 'therapeutic room' for those that need it. If you have any questions or concerns, please do not hesitate to reach out to david@musicgallery.org.
COVID POLICY
We request all attendees and artists be fully vaccinated against COVID-19 (2 weeks post second vaccine). We request that patrons be masked as much as possible for community safety. Capacity of the venue will remain under 50% unless explicitly stated otherwise.
For our full policy, click here.
SAFER SPACE
We expect all attendees and community members to respect one another, and to respect the work that was created for you to explore. We will not tolerate harm or harmful behaviour of any kind. View our policy here.