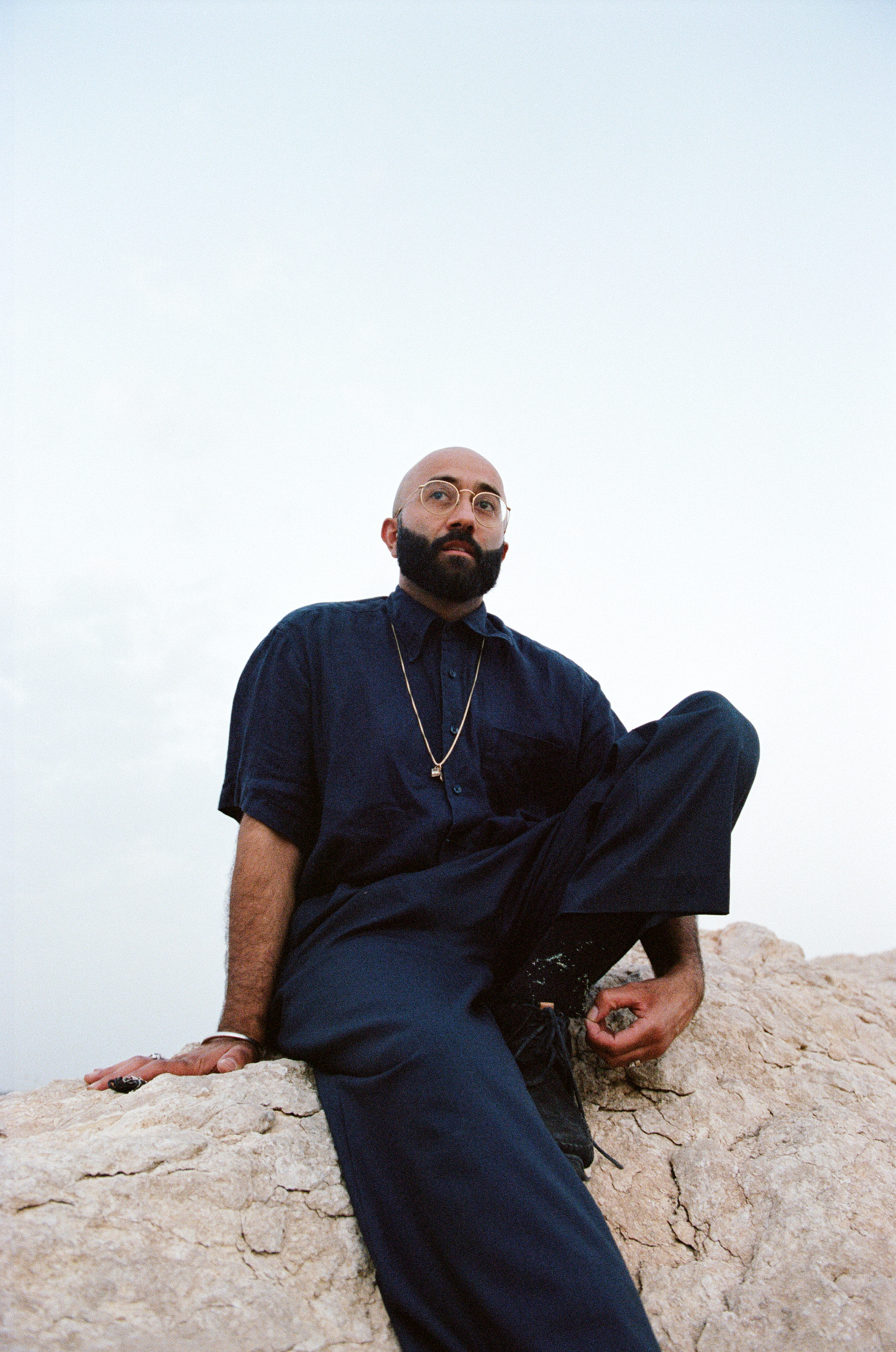 X AVANT XIII NEW MUSIC FESTIVAL: CURATED BY BEAR WITNESS (A TRIBE CALLED RED) OCTOBER 11-14, 2018
X AVANT XIII: Narcy + The Halluci Nation Band
EARLYBIRD FESTIVAL PASS $40
The Music Gallery presents
X Avant XIII: The Halluci Nation Night 4
Narcy & The Halluci  Nation Band + Jennifer Kreisberg + Lillian Allen
The last night of the festival features three innovative artists who sculpt magic with their voices. We end it all off with "a special surprise performance… we're gonna be calling the Halluci Nation Band," Bear says. "That'll be the first little tidbit of where we're heading with (A Tribe Called Red's) new project."
Yassin 'Narcy' Alsalman, formerly known as the Narcicyst, is a musician, actor, professor and multimedia artist based out of Montreal. Emerging as a pioneer of the Arab Hip-Hop movement in the early 2000s to currently teaching one of Canada's only hip-hop courses at Concordia University, Narcy's ethos has been to blend performance with education, media with literacy, and creativity with cultural heritage.
Mother, Singer, Composer, Producer, Teacher, and Activist – Jennifer Kreisberg (Tuscarora, North Carolina) comes from four generations of Seven Singing Sisters through the maternal line. She is known for fierce vocals, soaring range, and lilting, breath-taking harmonies. For over twenty years she performed with the critically acclaimed Trio Ulali.
Lillian Allen needs no introduction to lifelong Toronto residents. First appearing at the MG during the 80s, she gave an electrifying performance as part of Yoko Ono: Voice Pieces at the Gardiner Museum earlier in 2018. She is internationally recognized as a godmother of dub poetry, the highly politicized movement created in Jamaica during the 1970s. Allen has always embedded feminist voice in the literary dub art form. Over three decades, Allen has never stopped exploring the capabilities of her voice to educate and to disrupt.