This season's new History Series has journeyed through Toronto's places and spaces for free improvisation and Black diasporic over the years. The final edition for the year explores developments in electronic and New Music during the 1970s, presented by someone who was at the heart of it: musician, composer and broadcaster David Jaeger.
Jaeger illuminates groundbreaking artists of the 70s through words and music, including the Canadian Electronic Ensemble, Possibilities Portmanteaux, Tony Gnazzo, Nexus Percussion, The York Improvised Music Association (Yimpa), the Glass Orchestra, and Udo Kasemets.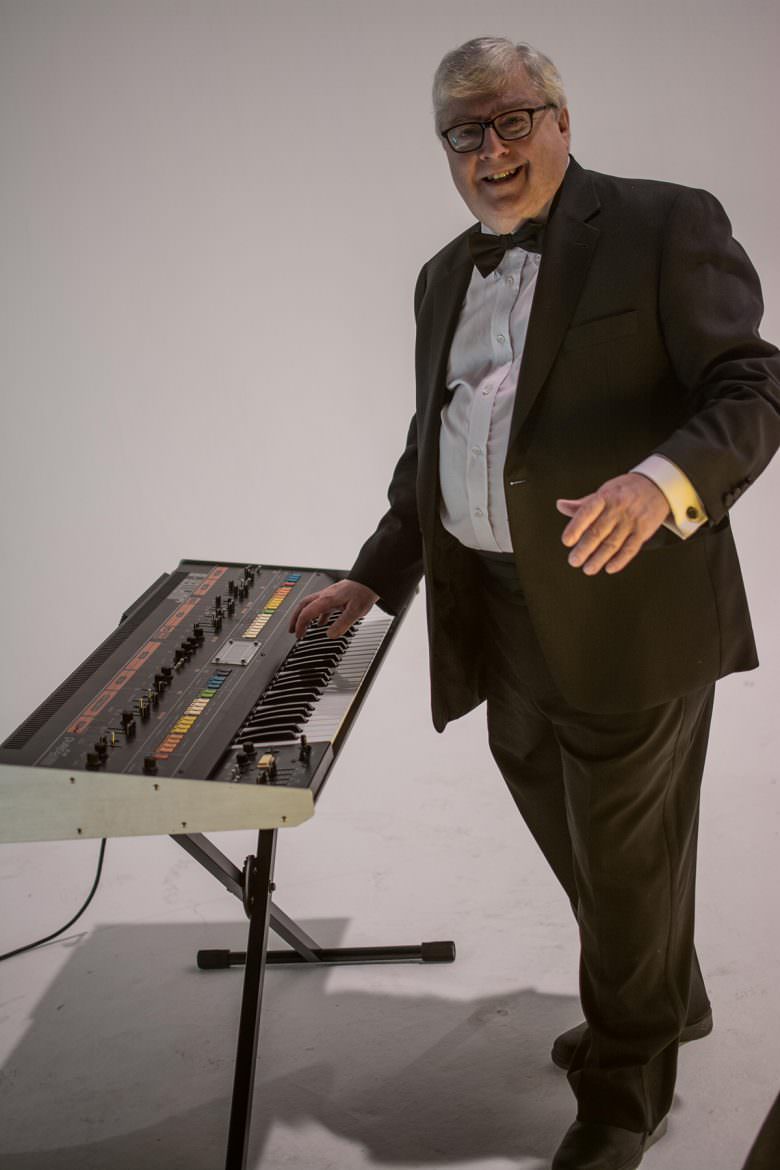 We're lucky to have Jaeger telling the tale as he is a crucial figure in the development of New Music in this country. In the early 1970s, Jaeger established a digital sound synthesis facility at the University of Toronto, one of the first in Canada. He joined the CBC in 1973 as a radio music producer for various series including 'Music of Today' and 'Music Makers International', and in 1978 he created one of the world's most celebrated new music programs, "Two New Hours," which was heard on the national CBC Radio Two network until spring 2007. He co-founded the Canadian Electronic Ensemble, has released numerous CDs, and headed international music organizations. His commitment to new music has made available to radio audiences a full spectrum of music from around the world, with a special emphasis on Canadian music and performers. Jaeger has encouraged a generation of composers and musicians, aiding in the birth of a number of ensembles and festivals dedicated to this repertoire.
Back to Events